Ultrasonic Module
Temperature and Humidity
AC Energy Meter 
IR infrared
Soil Hygrometer
Digital Barometric Pressure
Photoresistor
Sensor Module Smoke
Motion Sensor Module Vibration Switch Alarm
Humidity and Rain Detection
Accelerometer Module
Relays
Lights
Motor control
Domestic appliances
Servo
electric door lock
Temperature sensor – Adafruit DHT22/11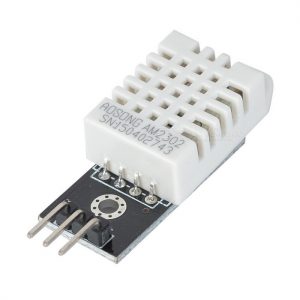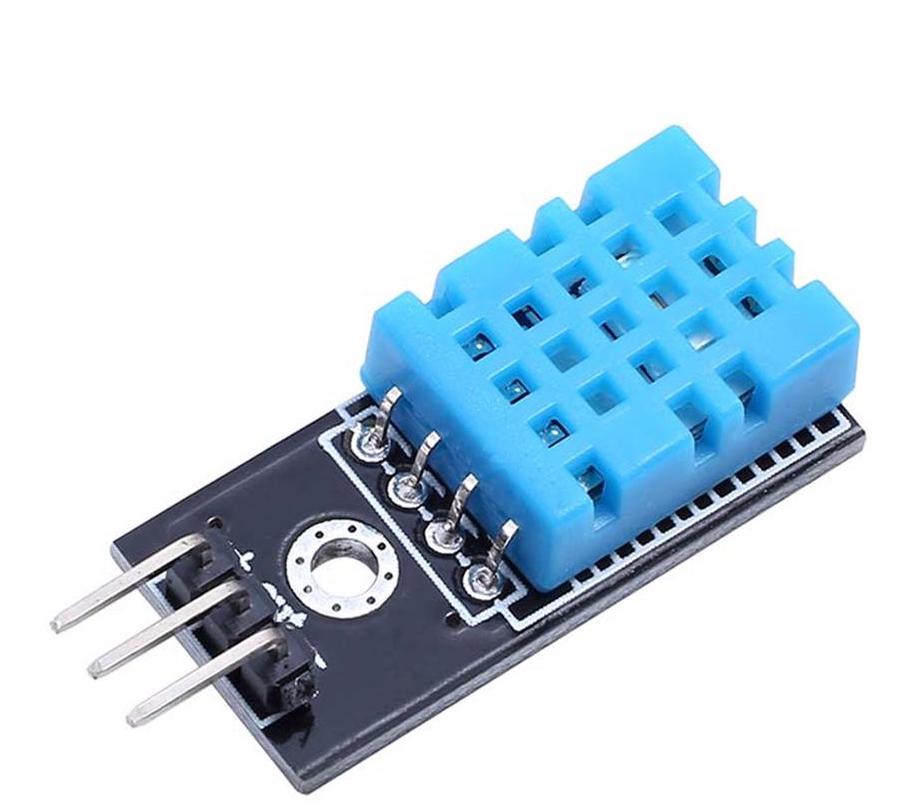 Temperature sensor – Dallas DS18B20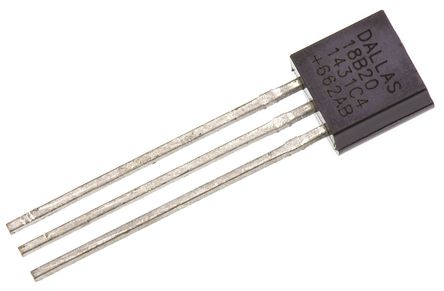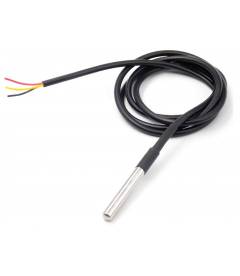 Generic analog sensor connected to analog ADC input – TMP35 Temperature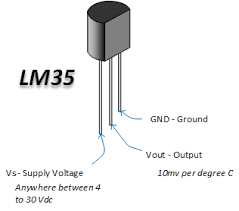 Characteristics
LM35 Sensor Specifications
Calibrated Directly in Celsius (Centigrade)
Linear + 10-mV/°C Scale Factor
0.5°C Ensured Accuracy (at 25°C)
Rated for Full −55°C to 150°C Range
Suitable for Remote Applications
Low-Cost Due to Wafer-Level Trimming
Operates From 4 V to 30 V
Less Than 60-μA Current Drain
Low Self-Heating, 0.08°C in Still Air
Non-Linearity Only ±¼°C Typical
Low-Impedance Output, 0.1 Ω for 1-mA Load
Description
The LM35 series are precision integrated-circuit temperature devices with an output voltage linearlyproportional to the Centigrade temperature. The LM35 device has an advantage over linear temperature sensors calibrated in Kelvin, as the user is not required to subtract a large constant voltage from the output to obtain convenient Centigrade scaling. The LM35 device does not require any external calibration or trimming to provide typical accuracies of ±¼°C at room temperature and ±¾°C over a full −55°C to 150°C temperature range. Lower cost is assured by trimming and calibration at the wafer level. The low-output impedance, linear output, and precise inherent calibration of the LM35 device makes interfacing to readout or control circuitry especially easy. The device is used with single power supplies, or with plus and minus supplies. As the LM35 device draws only 60 μA from the supply, it has very low self-heating of less than 0.1°C in still air. The LM35 device is rated to operate over a −55°C to 150°C temperature range, while the LM35C device is rated for a −40°C to 110°C range (−10° with improved accuracy).
How to use the LM35 Sensor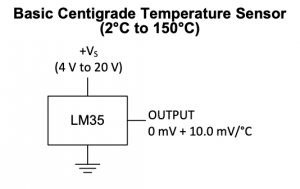 The pull-up resistor is used to keep the line in high state when the bus is not in use. The temperature value measured by the sensor will be stored in a 2-byte register inside the sensor. This data can be read by the using the 1- wire method by sending in a sequence of data.
Sketch compiler defines
Library enabler:
no #define
PIN definition:
You can connect the output of the analog signal to any of the Arduino Analog input (ex: A0)
PIN configuration:
no #define
App Variable assignment:
No variable used. The value will be selected using analog (ex: A0)
Schematic connections
How to display it on AndruinoApp
From Andruino App, select board name and variable number:
Temperature: variable number 7
If more sensors: variable 8,9,10…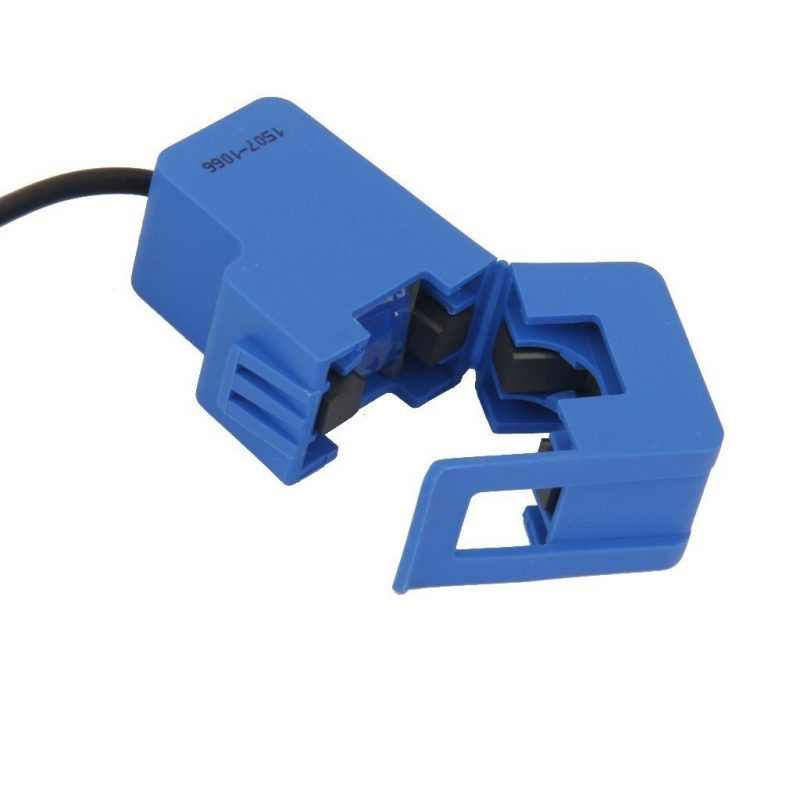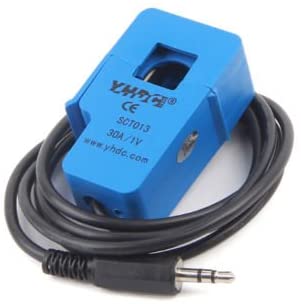 BMP180 Barometer Pressure/Temperature/Altitude Sensor